Cascades Kick-Off
Trip Leader - Joe Eversole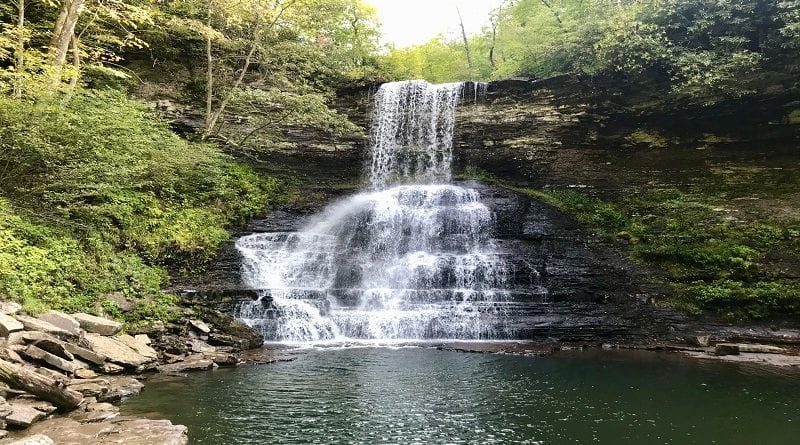 Navigation
Trip Date:
Monday, Sep 6, 2021
9:00:00 AM - 1:00:00 PM
Max Attendees:
12 People
Trip Type:
Dayhike
Pets:

Pets OK

Attendee Restrictions:

Open To Everyone

Distance/Difficulty:
4 Miles -

Moderate

Driving Required:
Yes
Description
We will be taking a Labor Day hike to the Cascades to celebrate the start of a new semester! Come learn about the club and meet other members while we go on an easy and fun hike on a trail that is absolutely beautiful in early fall. It will be about 2 miles from the trailhead to the falls and it's an out and back.
Location
Cascade Falls is a waterfall in Giles County, Virginia.
What You Should Bring
Hiking shoes, water, a mask (if you so choose)
Pet Instructions/Info
If you bring a dog you must have your own car
Send Message to Trip Leader
You must be registered to use this feature.
---
The signup period for this trip is over