Welcome to OCVT!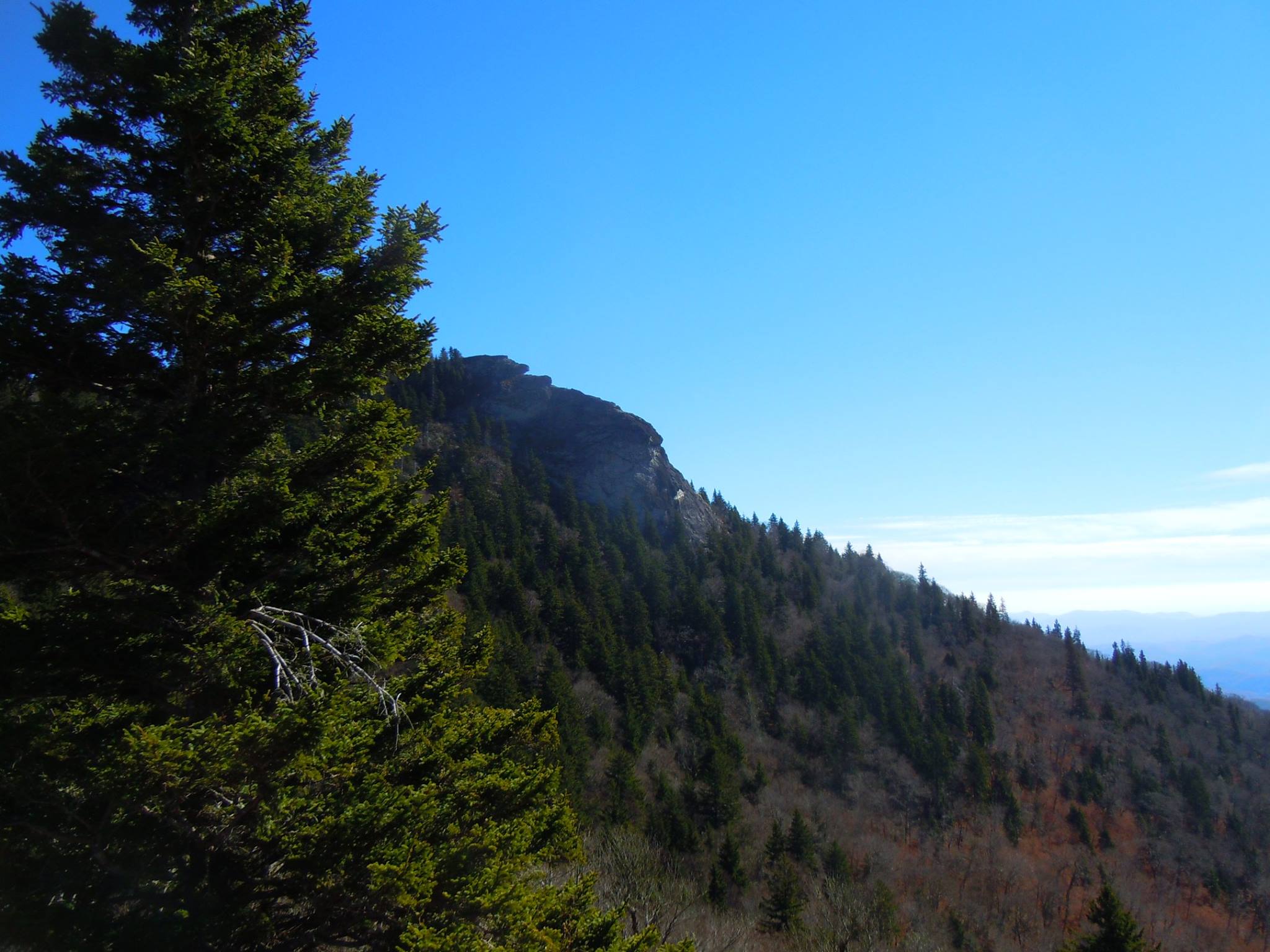 The Outdoor Club at Virginia Tech (OCVT) is a diverse group of outdoor enthusiasts comprised of undergraduate, and graduate students and other members of the Blacksburg community. The goal of the club is to get our members outside and active both physically and socially. OCVT strives to spread knowledge of the local area, to teach safe and responsible outdoor practices, to volunteer time to keep our section of the Appalachian Trail maintained and most importantly to have fun while doing it. If you're interested feel free to read more about us and if you like what you see join us!
News and Announcements
Fall 2021 Semester Announcement
Tuesday, Aug 17, 2021
The new semester is almost here!
Read More...
Earth Week Events April 18-24th
Sunday, Apr 18, 2021
Earth Week is the week of April 18-24th this year! Check out the calendar link to see all the events Virginia Tech Organizations are hosting (virtual and in person).
Read More...
Wilderness First Aid course
Saturday, Mar 13, 2021
May 29, 30, 31 (Memorial Day weekend) 3-day Wilderness First Aid course
Read More...
Fish and Wildlife Graduate Student Association - BioBlitz Event
Friday, Mar 12, 2021
The Fish and Wildlife Graduate Student Association is hosting a virtual BioBlitz competition from March 17th to April 26th using the iNaturalist app. The cost to register is $10 per person and there are prizes for winning teams.
Read More...
Guthook Guides 20% off sale!
Monday, Mar 8, 2021
Guthook Guides - a popular mobile AT trail guide is 20% off
Read More...
Peters Mountain Trail Closure due to Ice Damage
Friday, Feb 26, 2021
Read More...
14th Annual Southeast Wilderness Medicine Conference
Sunday, Feb 7, 2021
Read More...
New Appalachian Trail Book from a Thru-Hikers Perspective
Wednesday, Feb 3, 2021
Appalachian Trail Thru-Hike (by John Gignilliat) is Johns manuscript of his thru-hike completed in 1994 depicting stories and lessons learned from his experience. It can be found on Amazon to learn more.
Read More...
Venture Out - Grand Reopening at new facility
Tuesday, Jan 12, 2021
VT Venture Out Center is celebrating a grand opening Jan. 28-29. Pre-registering for a 1hr time slot includes a free beanie, tour, & a climb on our new bouldering wall! Pre-register and learn more here ➡️ https://recsports.vt.edu/visit/ventureouthouse.html
Read More...
Welcome to the new site!
Saturday, Jan 9, 2021
Welcome to the new site! Not much has changed aesthetically but you'll notice a few changes.
Read More...
Older news items -->
---