OCVT Campus Campfire
Trip Leader - Emily Sellards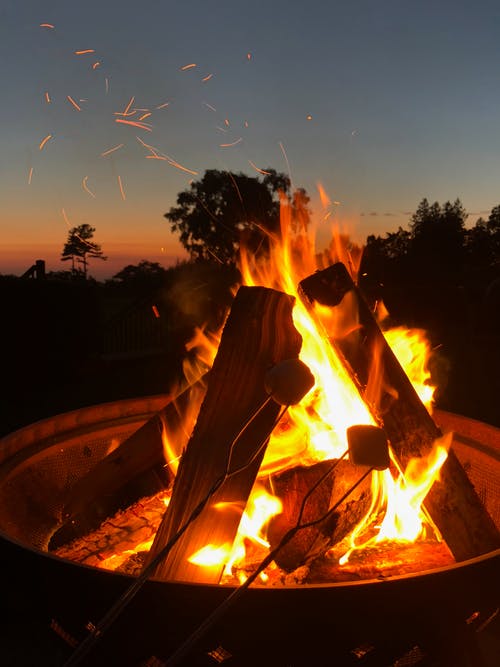 Navigation
Trip Date:
Thursday, Dec 9, 2021
5:30:00 PM - 8:00:00 PM
Max Attendees:
No Limit
Trip Type:
Social
Pets:

Pets NOT Allowed

Attendee Restrictions:

Open To Everyone

Distance/Difficulty:
0 Miles -

None

Driving Required:
No
Description
Stuck on campus all day studying for finals? Stop by our campfire before heading home for the day. Stick around for as long as you'd like. Hope to see you there! Note that you need a parking pass to park on campus but there are several metered spots in the Wright House lot.
Location
Once you sign up for the trip the location will become available, a better map of the location will be sent out Thursday morning.
What You Should Bring
Be sure to bring a chair or blanket and dress warm!
The signup period for this trip is over