OCVT Ski Trip
Trip Leader - Emily Sellards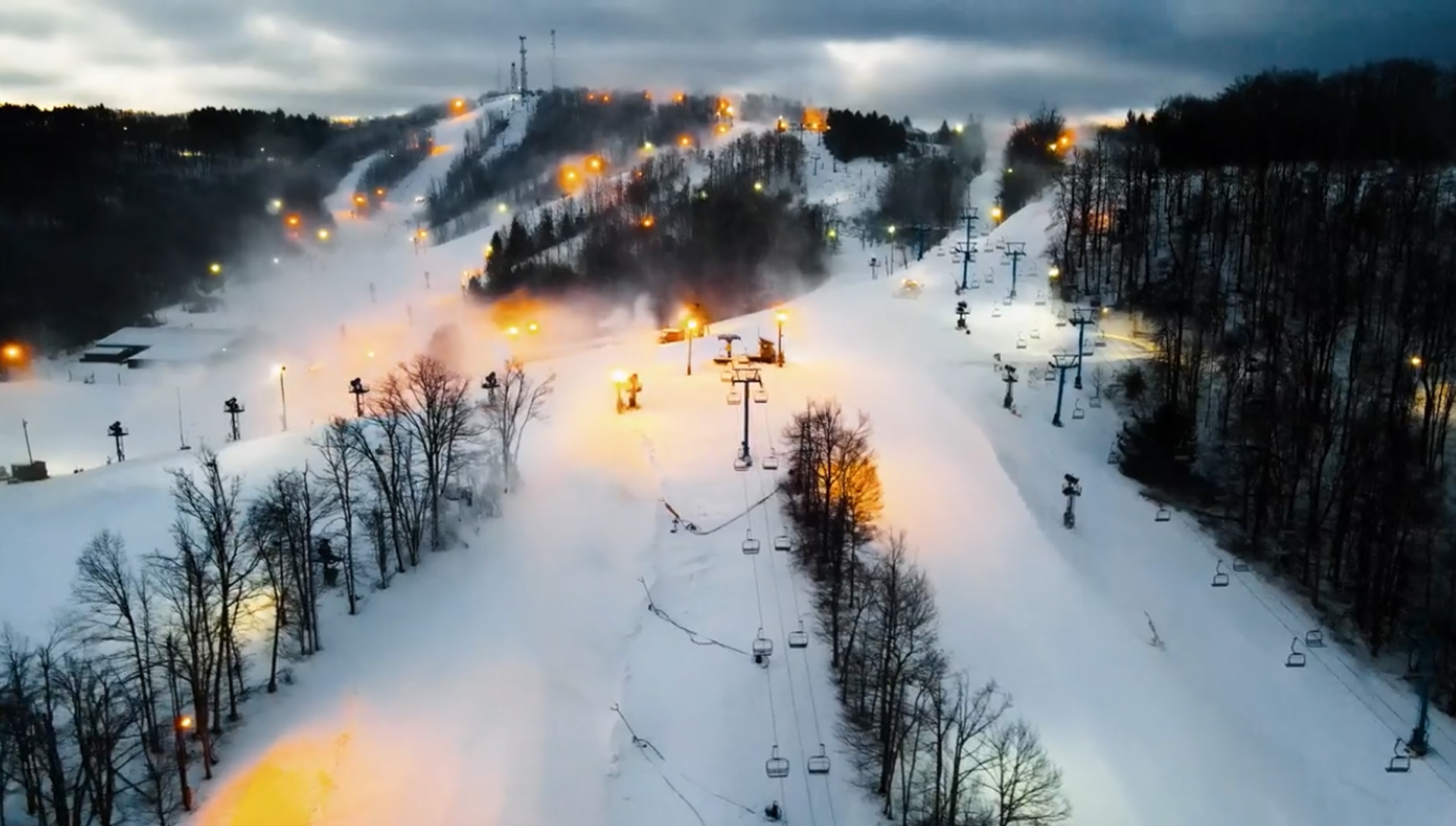 Navigation
Trip Date:
Saturday, Jan 28, 2023
3:00:00 PM - 10:00:00 PM
Max Attendees:
20
Trip Type:
Skiing / Snowboarding
Pets:

Pets NOT Allowed

Attendee Restrictions:

Open To Everyone

Distance/Difficulty:
0 Miles -

None

Driving Required:
Yes
Description
Winterplace is a smaller ski resort in West Virginia that has slopes for all levels and is about an hour drive from Blacksburg. Check out their website to learn more (https://www.winterplace.com/). You are required to attend the planning meeting before the trip to meet other attendees to group up based on skill level, book tickets, and discuss carpooling.
Location
Winterplace, West Virginia
Driving Directions
100 Old Flat Top Mt. Rd., Ghent, WV 25843
What You Should Bring
When you sign up please indicate if you are bringing your own gear or anything else your trip leader should know (such as if you can drive) or any comments/concerns you may have.
The signup period for this trip is over