Hanging Rock Raptor Observatory
Trip Leader - Christina McIntyre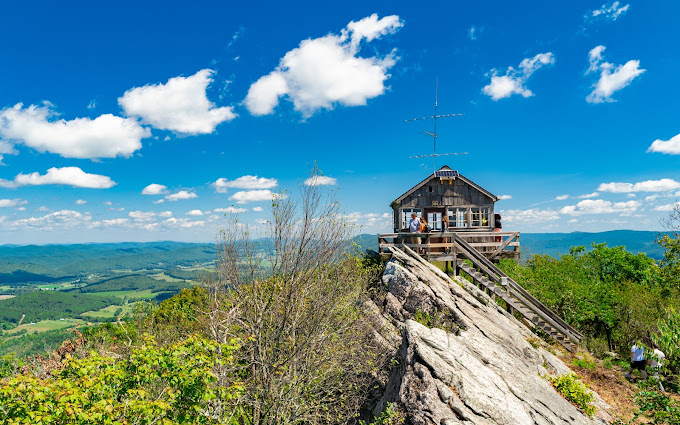 Navigation
Trip Date:
Friday, Sep 29, 2023
3:00:00 PM - 3:00:00 PM
Max Attendees:
8
Trip Type:
Camping
Pets:

Pets OK

Attendee Restrictions:

Open To Everyone

Distance/Difficulty:
0 Miles -

Moderate

Driving Required:
Yes
Description
It's raptor migrating season! 1 hr 15 min drive, 1 mile hike = great sunset, camping, milky Way dark skies, equally great sunrise and birding. Friday afternoon to Saturday afternoon. Gear (tent, sleeping bag + pad) available to borrow to paid members.
Location
https://www.fs.usda.gov/recarea/gwj/recarea/?recid=73737
What You Should Bring
Each person will be responsible for their own food. Temperatures could get down into the mid 40F, dress accordingly.
The signup period for this trip is over